Reduce the amount of time needed to reconcile bank statements
Stop reconciling bank statements or credit cards manually thanks to our Automated Bank Reconciliation (ABR) tool.
Key Features
✔ Flexibility
Flexible and Automated Bank Feed options

✔ Streamlined reconciliation process & more accurate results
With flexible auto-matching rules, automated transaction groups, amount Tolerance, and auto-post to GL

✔ Support for reconciliation of credit card accounts
Ability to view your ERP GL and bank statement transactions side-by-side

✔ Handles large volume of transactions
Saving you valuable time

✔ Process automation when dealing with multiple bank accounts
Capable to configure to international bank statement formats

✔ Out-of-the-box bank reconciliation reports
Giving you the ability to confidently finish your reconciliation process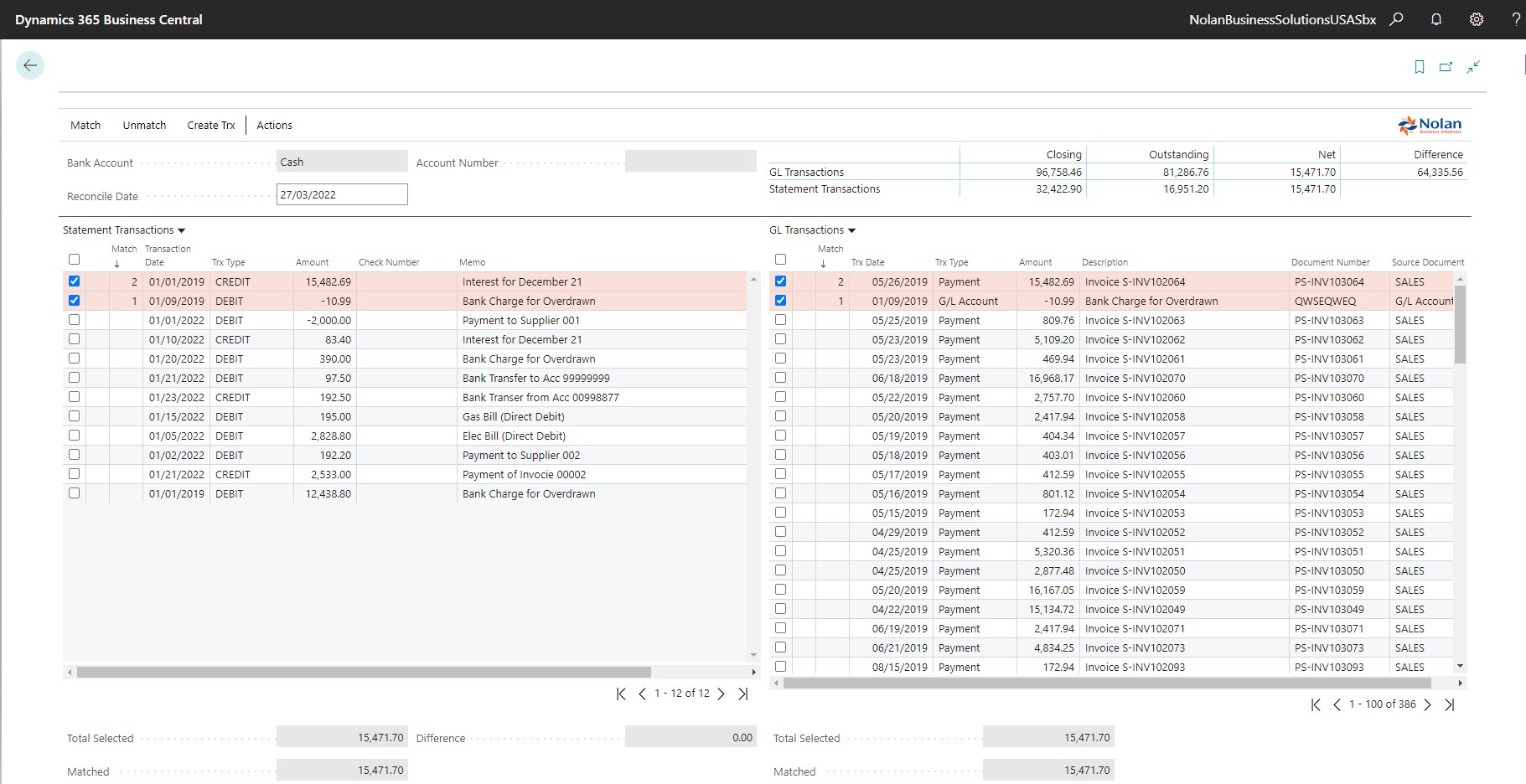 Your Benefits
Uncomplicated reconciliation process
Speed up your month end to only take minutes thanks to user-definable matching and grouping rules.

Saving your team valuable time
No more tedious manual reconciliation means a less frustrated and more productive team.

Real-time and accurate reconciliation report
Giving you the ability to make informed financial decisions.
Data Sheet - Automated Bank Reconciliation